Be Your Leadership Brand
Wondering if you have your own leadership brand is not a unrealistic question today.  Most people are thrown into leadership positions or even better, today, are expected to be a, "Leader at every level."  What does this mean to you?  Have you taken the time to create your brand statement so you can develop and become known for this on purpose?
In one of my coaching assignments, I have been helping some key women leaders develop their talents and competencies to be able to demonstrate better leadership.  After over one year we revisited Brand Statements for evaluation of progress.  These are some of the things to evaluate in your own process to create and evaluate your Personal Leadership Brand Statement.
How to build your Leadership Brand?
What results do you want to achieve in the next year?  
Think about all the areas you impact, initiatives you support and clients you service; think internal and external to your organization.  Remember leadership is all about the outward view of your followers; it is about delivering results.
What do you want your legacy to be? What will you be known for?
Think about the 6 words you want used to describe you when you are not around.  Think about the traits of a person in your role – what would make them a world class leader?
Develop your picture of your words.
This is simply combining these words into various pairs and asking, Does this describe me and what would it look like.  You should begin to get better images and actions.  Make some notes to capture your insights.
Develop your brand statement.
"I want to be known for (brand descriptor pairs), so that I can (impact statement). Once you have a statement that resonates with you – test it – share with those around you and ask for some feedback.
Actions speak. Plan what you will do daily to live this brand statement.
Like all things, a brand statement will be an evolution. As you grow and become known, you need to revisit and revise. Ask for feedback from those you serve. Periodically ask them to use three or four words to describe you. Keep track of this and add new words to your statement. This time, on purpose.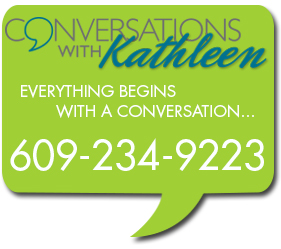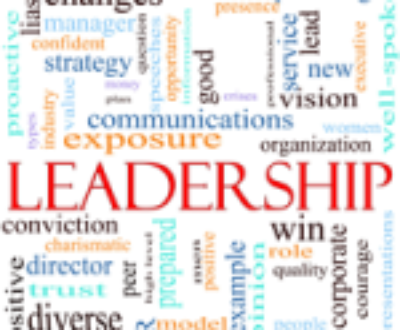 Now more than ever I am seeing the business community wrestle with…