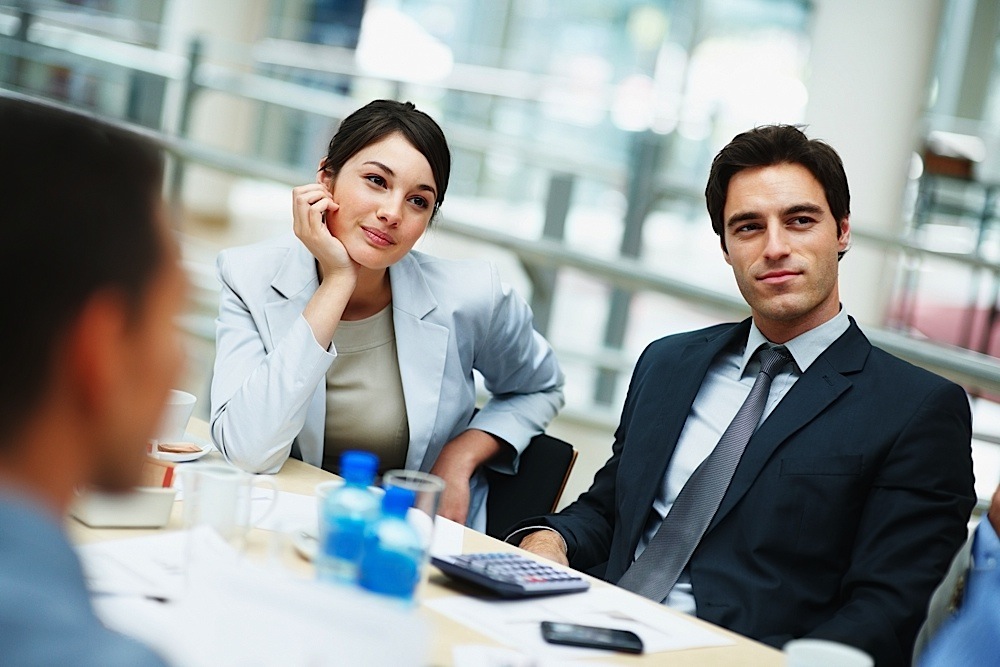 We offer development and training for leaders, managers and people at all levels in organizations to help them fulfil their potential and become 21st Century Leaders.
They will be able to  improve your company's performance while also flourishing in their role. leadership and management Investment  is the catalyst for corporate transformation and investing in people development and coaching skills will achieve this and create multiple wins:
For employees who gain the resources to be able to fulfill their potential through their work, evolve through challenges, and bring their passion to work
For companies who benefit from their employees bringing their full potential and passion to work, and from their managers who through their transformational leadership skills enable others to collectively evolve and flourish in response to challenges
For stakeholders who are part of a company that both gets results and evolves through the challenges, therefore staying on the cutting edge of its industry
For the planet which benefits from companies being more aware and responsible and therefore taking responsibility for their impact on future generations.
Our Approach: